Product Description
MOTO
VERSATILE FREERIDE CROSSOVER
Designed for riders who appreciate versatile, predictable kite performance, the Moto kite is a triple threat for any type of riding in a wide range of conditions. It excels in three of the most exciting disciplines the sport has to offer: Freeride, Freesurf, and Foilboarding.

The all-new Moto leads us into a new era of performance kitesurfing that smashes all conventional thinking. This versatile Freeride / Crossover kite is light to the touch and provides a precise and linear power delivery. The lighter weight and quick response is made possible with its 3-strut hybrid platform.

The Moto performs its best in challenging wind conditions. Generous depower tames the gustiest winds and widens its wind range considerably. The Moto's fast turning speed not only puts this kite into a performance category of its own, it enhances the kite's amazing versatility.

DESIGN PROFILE

3-Strut, Moderate aspect ratio hybrid design, Reactive wing tip, Fast, lean and efficient profiles.

FEATURES
NEW DESIGN for 2019
No pulley bridle for a more direct steering input and feedback
Pure Profile Panels
High Tenacity Dacron for enhanced arc stability
Pure Arc Segment & increased LE segments for smooth high definition aerodynamic arc
Most versatile kite in the range
Great for freeride, surf, freestyle and foiling
Light bar pressure and fast steering
3-strut lightweight design
Great re-launch
Increased canopy reinforcements in the high stress areas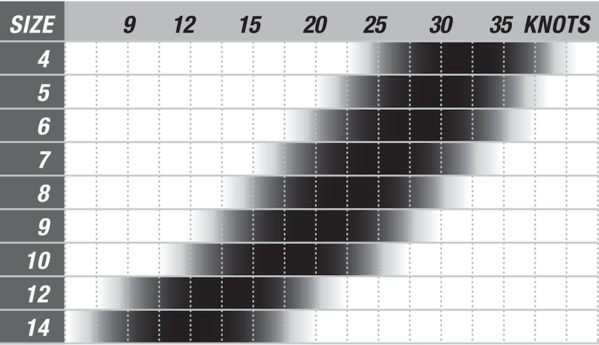 Product Videos
Custom Field
Product Reviews
You May Also Like...