Product Description
Eleveight Master is sold as board with fins but no pads/straps so you can set it up how you like, for boots or foot pads/straps.
Performance freestyle twin tip
3D shaped Paulownia wood core for an outstanding flex pattern
Carbon reinforcements reducing torsional flex and creating balanced rebound
Rail steps and multi channels for control and speed
Multi-stage rocker for better pop and smooth landings
Heavy duty block plywood inserts
Ultra durable top sheet with UV resistance
45mm G10 fins
Eleveight: We proudly present a new beast of a twin tip: The Master. This board is easy to access and will provide joy and fun the second you hit the water. But be aware, even if the Master is a fun ride for riders of all levels, it is a true performance shred stick. Innovative design and high quality materials make it the best choice for radical, unforgiving freestyle moves. To truly tease out its potential, you have to ride this board hard. Slam it into the water, pop it with all you have got and it will spit you into freighting heights. The Master is made for freestyle riders who don't want to limit themselves.
To give you some tech insides: The board was designed by Franz Schitzhofer in Austria. It is crammed with state-of-the-art technologies and the latest materials, such as heavy duty block plywood inserts that allow you do choose between straps and boots. The Master combines a super light Paulowina wood core with strong 330 g carbon reinforcements. A 3D shape produces the needed combination of stiffness and flex – a pattern that generates big boosts while reducing torsional flex.
Special attention was paid to create the perfect rebound that really shows when you pop or land in the flat. And to further support your knees and pop, Franz designed a multi stage rocker that also mows through chop. A sophisticated channel design and railsteps provide plenty of grip – the included G10 fins enhance the grip even further and make it easy to lock in even sketchy landings.
No matter if going for a joyful cruise or a radical freestyle sesh – the Master has got your back.
ELEVEIGHT MASTER 2019 from Eleveight Kites on Vimeo.
Rocker: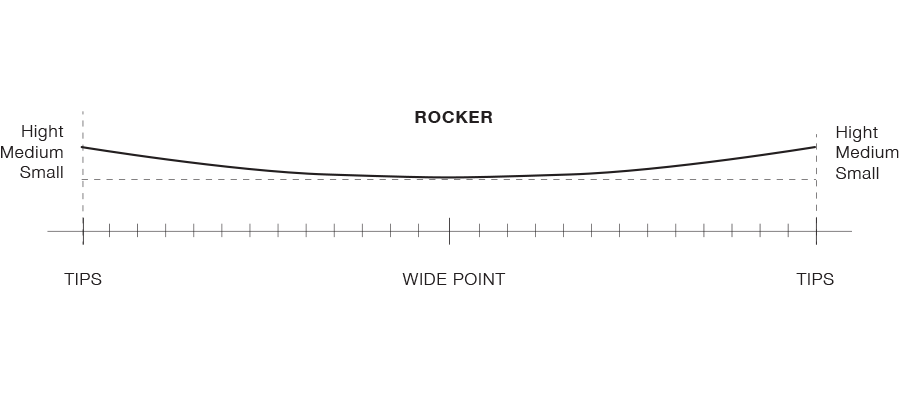 Multi stage rocker
Increased grip and pop
Great upwind performance and early planing
Flex:

Hard center flex and medium tip flex
Optimized flex patterns for each size
Eats the chop
Harder reverse flex and reduced torsional flex
Outline:

Elliptic outline with rounded tips
Great carving ability
Smooth ride design
Vario box rail for better grip and durability
Bottom Shape:

Double concave with rail steps
Deep tip channels for more pop
Rail steps for more grip
Eleveight boards are built with dedication, experience and the highest quality materials. Each board is shaped to perfection for superior performance and lasting durability. All boards are made in Europe.
Product Videos
Custom Field
Product Reviews