Product Description
Kite Zombies has partnered with Ride Engine and Art of Action. You can customize your Ride Engine harness with your own art. Click over to Art of Action to play with the online design software. You can save 10% by using the coupon code prolithic at checkout on the Art of Action webstore.
-Made from premium automotive grade 3M cast vinyl. This is the top of the line wrap material you see on cars, boats, and buses.
-Top coated with the same durable 10mil layer used to protect motocross bikes from water, dirt, mud and sun.
-This stuff is time tested and tough.
-Easy to install. Special air release channels in our vinyl means no air bubbles.
-Comes with a link to our simple kook proof installation video.
-Easy to take off. No sticky residue or mess. Peel it off and your harness is back to its original condition and Ride Engine branding.
*Fits all XXL 2017, Hex Core, Elite Series Harnesses.
Click the image below to get started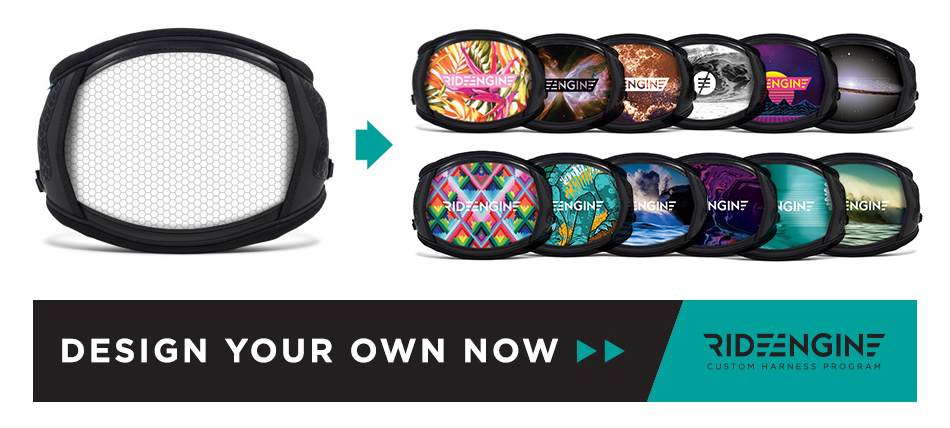 Save 10% at checkout when you use coupon prolithic
Product Videos
Custom Field
Product Reviews